Haide Sunshine attend the 2018 Germany Frankfurt exhibition
---
  Germany Frankfurt International Auto Parts and Aftermarket Exhibition is hosted by the famous German Messe Frankfurt GmbH (Messe Frankfurt GmbH). Founded in 1971, the exhibition has been held every two years and has a history of 45 years. It is the world's largest international automotive parts, process equipment and related industrial exhibitions. Each session of the exhibition attracts thousands of international companies to participate. It is one of the three most prestigious auto parts exhibitions in the world, with a long history and profound influence.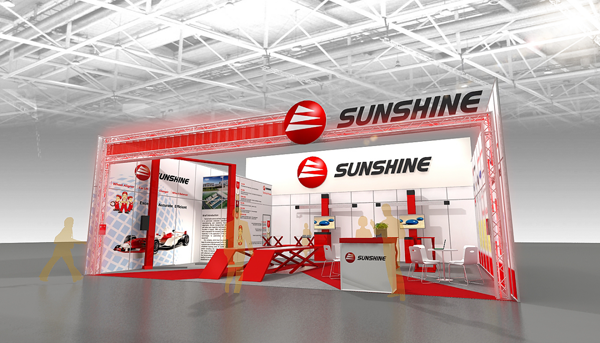 The 24th Frankfurt International Auto Parts and Aftersales Exhibition is about to kick off. Yantai Haide Science and Technology Co., Ltd. will bring Sunshine brand equipment to the exhibition from September 11th to 15th, 2018. We welcome you to our booth Hall 8.0 J16 Sunshine welcomes customers to visit and consult, we look forward to seeing you!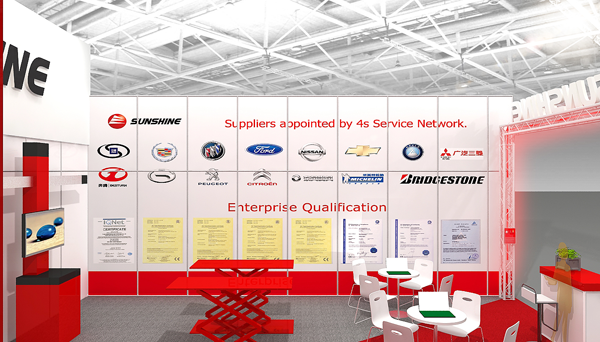 Ever since sunshine was founded, it has created one miracle after another, and has left a great deal of light in the history of the world's 3D aligner. With mature technology, people-oriented service concept, demanding details of the perfect craftsman Sunshine to lead the whole 3D four wheel locator industry innovation. This exhibition sunshine bring a new generation of 3D four-wheel locator and suitable lift machine again.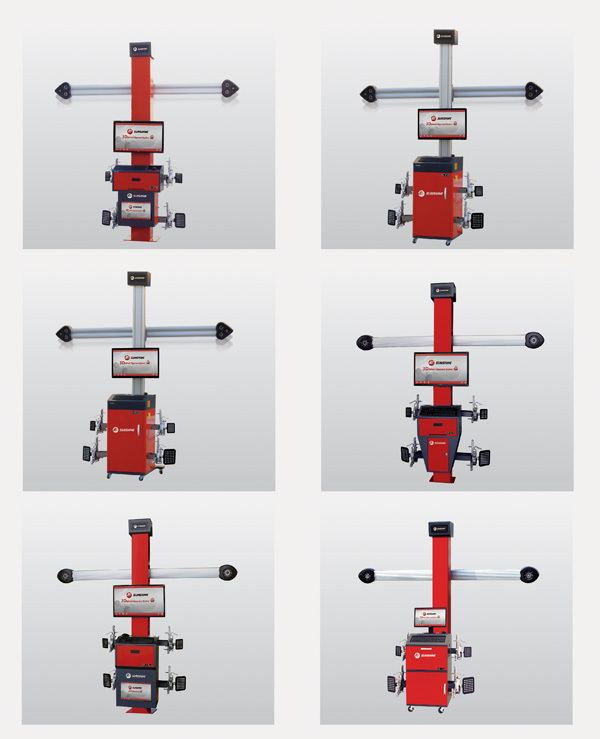 With the implementation of global marketing strategy and market development, the international market competitiveness is also increasingly prominent. Many resources in the world contribute to the rapid growth of the sunshine brand. Through efforts to expand the global distribution network, enhance the value of the sunshine brand, Step by step promote the international market share, mold the global famous brand image, realize the global sunshine famous brand auto insurance product made in China reputation. Sunshine will lead the industry trend, and create a brilliant automobile market with you. Believe that "made in China" sunshine will be in the world 3 D-wheel aligner in the field of a more dazzling light, thus in the global interpretation of more wonderful "China Story." In the future you will open a new chapter in the future together with sunshine.